About Us
Fatima Al Saidi Advocates &
Legal Consultant
Fatima Al Saidi Advocates & Legal Consultant is an effective and dynamic law Firm based in Doha-Qatar. Through well-studies growth and experienced management, we established a distinctive and ranked law Firm. The Firm experience extends to cover all legal aspects; Civil, Criminal and immigration, labor cases.

Since the beginning, the law firm present its legal service to a wide range for individuals, organizations, and government corporations across the State. We are proud of our march and look forward to contributing and serve our nation and clients through our commitment by highest standards, our enthusiasm, innovation, and flexibility toward our clients.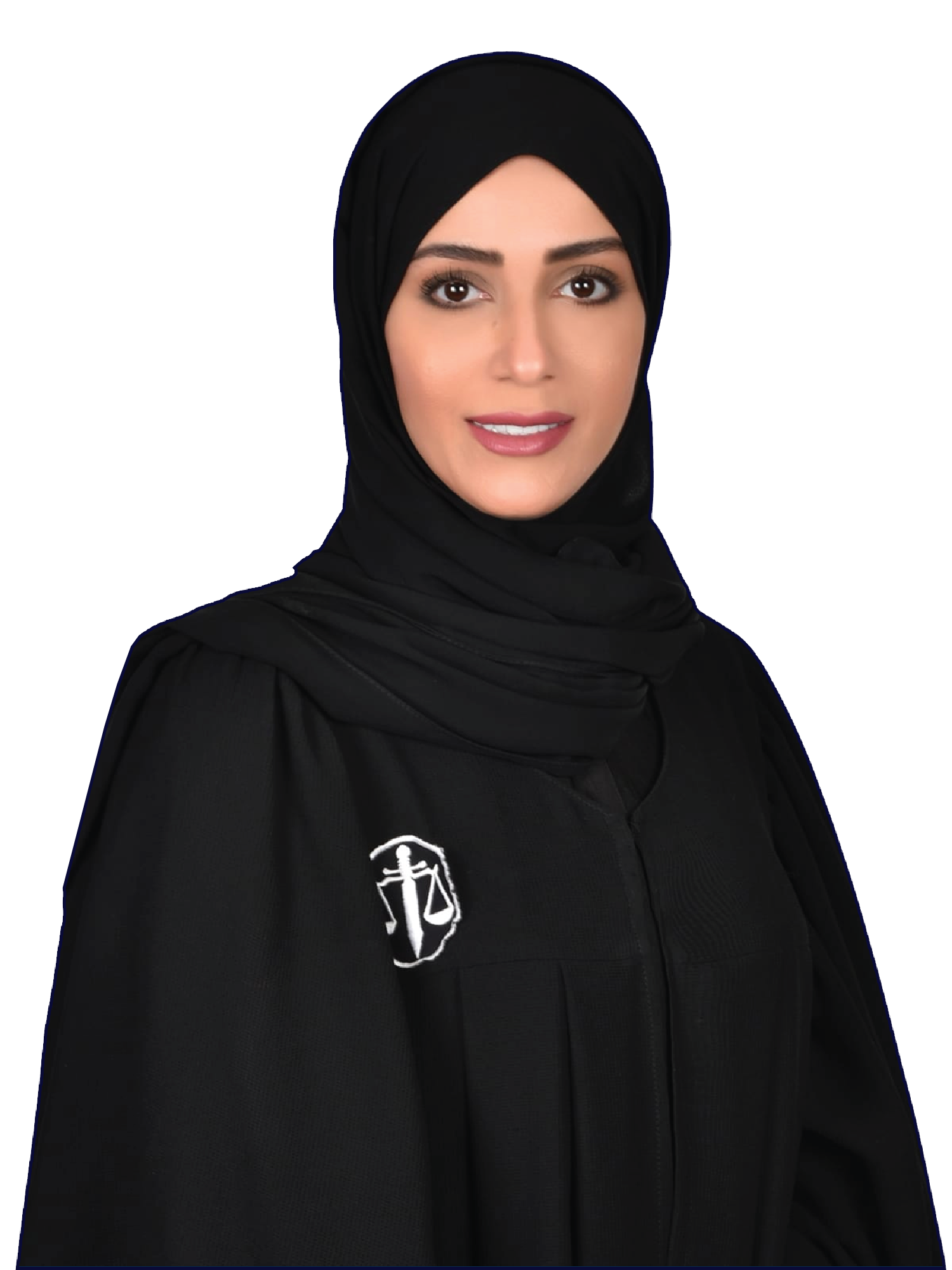 Fatima Al Saidi
The Founder
Adv. Al Saidi has a professional experience in many legal aspects; litigation, arbitration, banking, and finance ...etc. Ms. Al Saidi has over 14 years' experience in labor disputes, Human Resource Management and training in the field of human development. Fatima Al Saidi is a member in several humanitarian committees and initiative, snice she assisted several organizations through legal institutions and solving their dispute across the region. Ms. Al Saidi holds an LLB in Law and she interests on the law and judicial practices. Ms. Al Saidi is a certified arbitrator with Commercial Arbitration Centers within GCC countries.
Our Experience
Our services are designed to fulfill each clients' requirements whatever his legal needs and transaction are. We clearly offer advice and aid in most complicated legal issues and present the best solution to each client through practical, trading, and distinctive advice.
Our experience lies in solving disputes among companies, commercial establishments, criminal litigation, civil status, labor disputing, administrative disputing, international and local arbitration, commercial contracts, civil cases
We aim to foster the role of legal services as a giving mission as we have distinctive team of experienced lawyers & advisors who conform our client legal requirements and ready to fulfill their needs and expectations.
We serve our foreign and local clients through our law firm departments located in Doha, where trade and financial transactions flourish with full-fledged services to Qatari and multi-national entities in Qatar and worldwide on the same level.
Contact Us
For any Legal Concern or Appointment